Breeding Quality, Healthy puppies and pairing them with the perfect family is
what we love to do!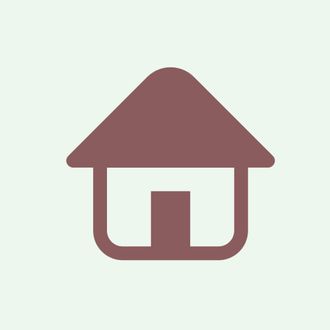 a house isn't a home without a dog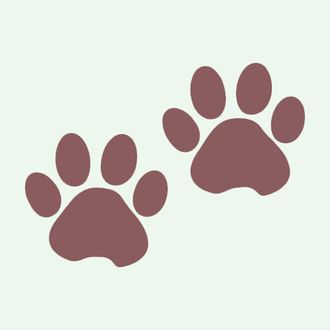 WE LOVE HEARING HOW OUR PAST PUPPIES ARE DOING
Our Family
We are Roy and Jennifer Childs.  We live with our sons, Tyson and Jake, in a small farming community located in the Pontiac region of Quebec. 
Together, we share a lifelong love of dogs. Throughout the years we have owned and loved many dogs, but are most fond of Pembroke Welsh Corgis and Australian Shepherds.  Jennifer has had great success in producing a number of litters of first class dogs for sale across Canada and the US. 
Jennifer believes that the health and soundness of the dog always comes first.  Socializing puppies and young dogs is very important to us.  We think that the best dogs are the ones with sound and even temperament!
testimonials
"

Jen matched our family with the perfect puppy! His personality is awesome! She was very informative and checked in with us which shows she really cares about her animals. We would happily recommend Spurlane to other families looking for a fur baby."
— Shelley Snively
"

Jenn and her husband, Roy, were excellent. We picked up Dolly from them last Thursday, and they've done nothing but make the experience supportive, informative and welcoming. Jenn messages me about Dolly to see how she's doing, and I know how important these pups are to them. I wouldn't go to anyone else!"
— Faith Bgb
"

Our Kirby is a Corgipoo and he's 9 months old now. We love him and had a great experience with Jenn! We got him long distance... we live in Alberta! He flew to his new home, no problems!!"
— Chris Lau